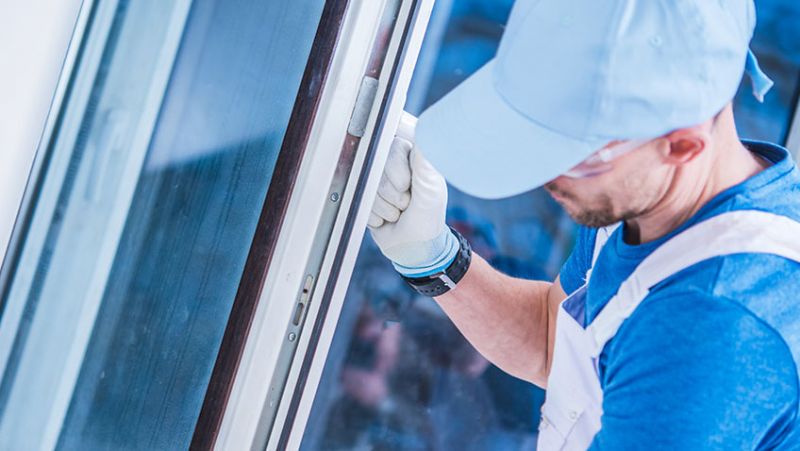 Purchasing double glazing windows is definitely a serious investment. Therefore, it is an investment you don't want to rush out and a decision worth considering and researching. There are so many aspects to consider whenever you want to buy double glazing windows. From the supplier and company you choose to work with, through the price and budget, down to the style of frames you are going for, the quality of the materials, the type of glass and so much more. However, many people tend to feel overwhelmed and even confused when choosing double glazing windows. Naturally, you don't have all the information and knowledge on the topic as long as you didn't spend the last decade working in the field. Therefore, it could be confusing to ever understand where to start your research. In order to help you, today we provide you with a few more aspects you would like to consider when choosing double glazing windows.
Research
Of course, every good decision starts with thorough research in the beginning. When it comes to a bigger project on the more expensive side like having double glazing windows installed, you definitely want to take your time and research as much as possible. Professionals recommend doing your research before you actually go and buy double glazing products, just to make sure you understand what is offered on the market and whether or not the products you are purchasing are the right ones for you. In addition, researching different double glazing companies will help you find and hire one you will be happy with and the service they provide.
Local Company
Well, choosing a double glazing company is not the easiest thing in the world. Sure enough, there are many double glazing companies in the country offering their service and most of them will start with promises and guarantees how they can actually provide you with the best service. However, how many of these companies will keep their promise? In order to avoid all the regret and disappointment of hiring an unprofessional double glazing company, make sure to take your time and narrow all possible options down to the company that can best cater for your needs and requirements. It is also recommended to choose a local company because you will be able to visit their showroom and meet someone working for the company face-to-face before you decide to hire them. This will give you a better glance at how the company is working and how you feel about the company in general.
Ask for Examples
The best way to learn more about the company's style and approach to work and projects is by simply checking their portfolio and examples of their work. This is a great way to understand more about the quality of work of the company and the products they are supplying and installing. A good, reliable, and reputable double glazing company will most surely have done at least a couple of double glazing installations in your area so you can have a look and see how you like their work.