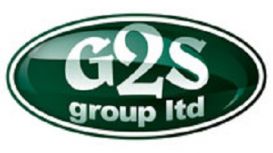 The G2S Group have a wealth of experience installing double glazing products such as windows, doors, conservatories and more across the South of England.
Since 1999, we've installed home improvements as far as, Wiltshire, Oxfordshire, Somerset, Dorset, Hampshire, Berkshire, Gloucestershire and South Wales – growing our reputation as the home improvement specialists.
G2S has grown from humble beginnings to a 50 strong team of industry experts. Our team now consists of dedicated surveyors, sales advisors, support staff and fitters, so you can be sure we'll manage your installation from the first screw, right through to aftercare services. Our fitters also have at least 15 years' experience, giving you peace of mind that with G2S you're in safe hands.
We can supply you with a huge range of double glazing products, available in styles, colours and extras to suit any home. Whether you want a new energy efficient door for your modern home, or heritage windows for your period property, we have the right products for you.
Contact Details
---
G2S Vanguard Windows Ltd
Vanguard House, Lysander Road, Bowerhill
Melksham, Wiltshire
SN12 6SP
Get Directions
Show map
---
G2S Group AJ Windows
Unit 4, Central Trading Estate, Cole Avenue
Gloucester, Gloucestershire
GL2 5HA
Get Directions
Show map
---
G2S Ford and Fulford
Unit 5, The Woodford Centre
Lysander Way, Old Sarum
Salisbury, Wiltshire
SP4 6BU
Get Directions
Show map
---
Grime 2 Shine
1 York Park, Chepstow Road
Bridgend Industrial Estate
Bridgend, Bridgend
CF31 3TB
Get Directions
Show map
Services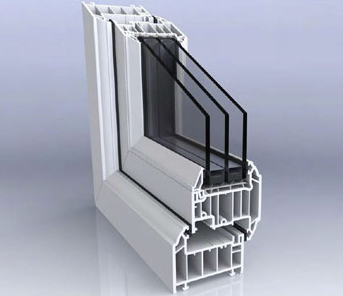 UPVC windows from G2S are available in a huge range of styles and customisable options which make them perfect for almost every type of property. Whether you live in a modern flat, a family home, or a more traditional period property, we have the uPVC windows to suit you.
With double glazing as standard, our uPVC windows can be installed with a selection of colours and accessories to suit your personal tastes. Gone are the days of standard white windows – we can offer you a large choice of solid and wood grain finishes, as well as decorative glazing options and custom handles and hardware. We install windows in virtually any style – with everything from expansive bay windows to traditional sliding sashes.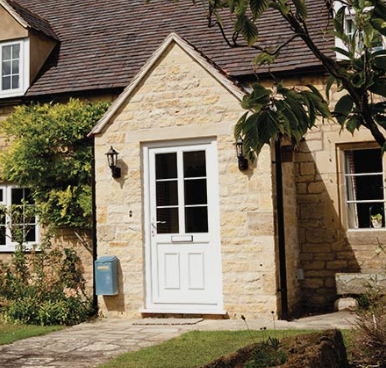 A door is a small change that can make a huge difference to your home. Perhaps you want to be proud of your home's entrances when you return home, you want to enhance living spaces or you want to create a stylish link between your inside and outside spaced – all of these suggestions are possible with one of our doors.
All of our doors come in a range of styles and finishes – making them suitable for every property. Whether you live in a more traditional or contemporary home, our range includes a product that will reflect the existing character, as well as your personality and priorities.
Reviews and Ratings
Brian Wiltshire, Melksham, Wiltshire
Very poor Aftersales service. Conservatory installed December 2015, glass roof leaked rain water one month later. Many visits to inspect but still not fixed today - April 2017!! Aftersales do not return phone calls or emails. Website reads 100% satisfaction guaranteed. Absolute disgrace and all due to an installation problem. Do not use.