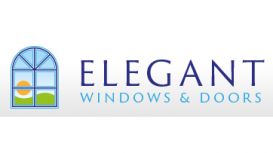 We are a company dedicated to customer satisfaction, supplying quality UPVC and aluminium windows and doors throughout Swindon and Wiltshire.
Most companies in the industry use sub contractors to install their windows and doors or conservatories, but would lead you to believe that they are employed. We know we have worked for this kind of company, this is where the problems begin.
The installers are paid a small percentage of the contract, so in order to make a living they will install as many windows and doors in a day as possible. They also pay their own fuel on the vans that the company rent to them on a weekly basis, so before they start earning they have to cover these costs.
This is where they start taking shortcuts and rushing the job and all your problems will stem from this, doors will not lock, window sashes drop, water ingress, trims falling off, because they used double sided tape, silicone discolour, all costing you time and money in the long run and endless visits to try and put right, when all it needed was to be installed correctly, in the first place and by using the correct materials.
These companies are not worried about all this, as they will keep sending the original team back to put it right, as they have already paid them and if they cant do it or you wont have them back, the company counter charges them, to rectify their work.
---
Services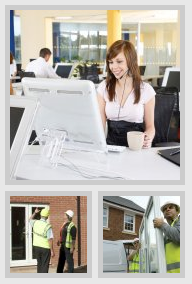 Our years of industry experience and credentials mean you can rely on us at every stage of the process, from selection to installation.
We offer the very latest energy efficient windows, doors and conservatories which will help you make saving on your energy bills and also help keep your home cooler in summer and warmer in winter.
From the moment you contact us, we will provide the highest quality service, helping you to choose the perfect product to complement your home and tailoring it precisely to your needs.
We know support is a fundamental consideration when buying UPVc Windows, Doors and Conservatories
Reviews and Ratings
We do not have any reviews about Elegant Windows & Doors available right now.